SupaClean Services

by Supagrass

We Have a Range of Cleaning Services
Patio and Driveway

Cleaning
Using professional pressure washers we can clean and restore your hard standing surfaces. Our specialist equipment removes dirt and grime, including moss, weeds and unsightly deposits. We leave surfaces spotless and work hard to restore your hard standing surfaces so it looks like new.
Capable of cleaning all exterior areas, some of the solutions we provide as part of this service include; patios and block paving, driveway cleaning, paths and paved areas and exterior walls.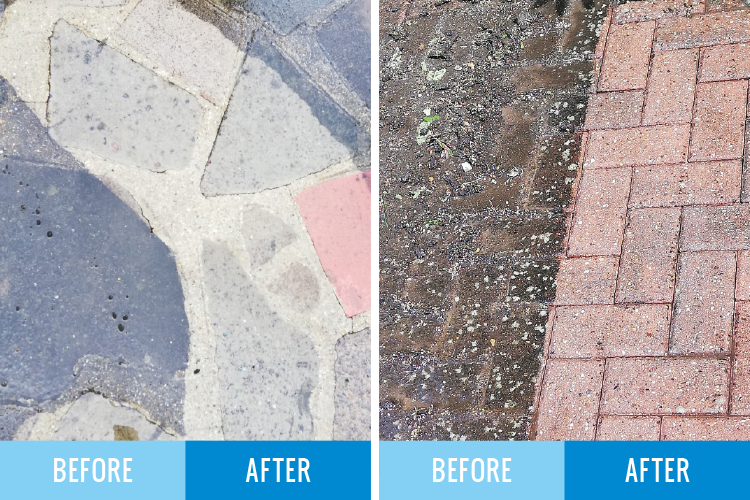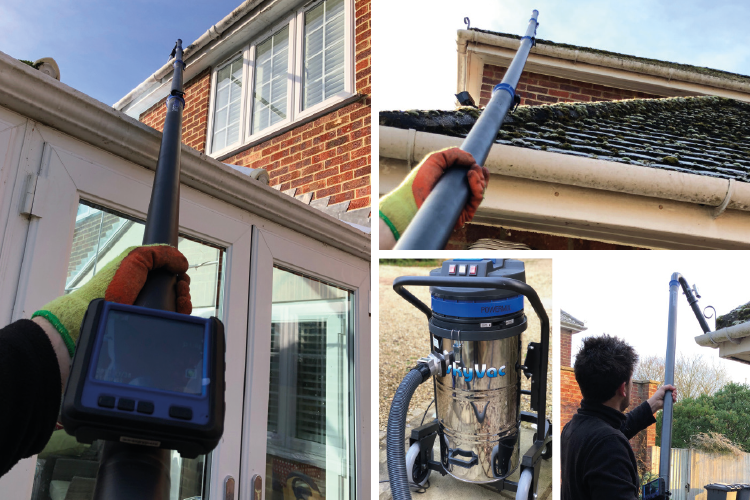 NO MESS! Our powerful wet and dry vacuum system will leave your gutters in proper working order. We can reach up to 4 storeys high without the need for expensive scaffolding, ladders or high access equipment. We can access restricted areas such as roofing above conservatories. Our on board camera gives us precision cleaning and we can show video evidence of the results! Our equipment is designed for use both internally and externally and is ideal for gutters, high ceilings and rafters.
Autumn leaves may be beautiful, but when they start to decay they can be damaging to your garden. Leaving the leaves matted on your lawn will quickly result in withering or dead grass so they need to be removed to allow the grass to breathe. On paths and driveways they can create a slippery and dangerous surface so again, it's best to have them cleared.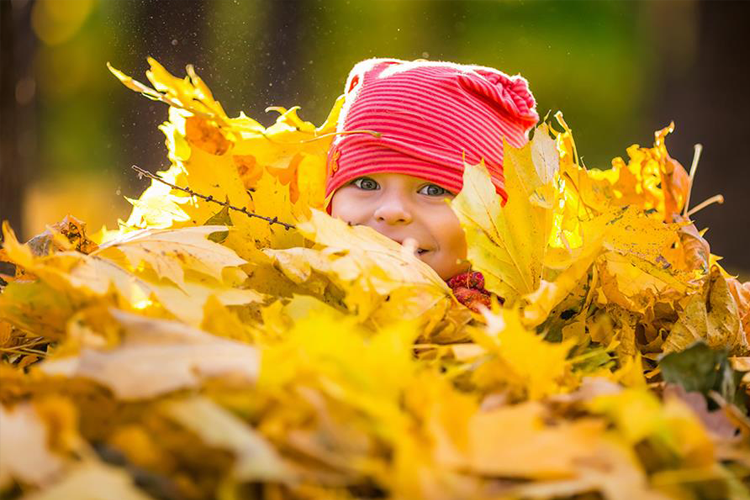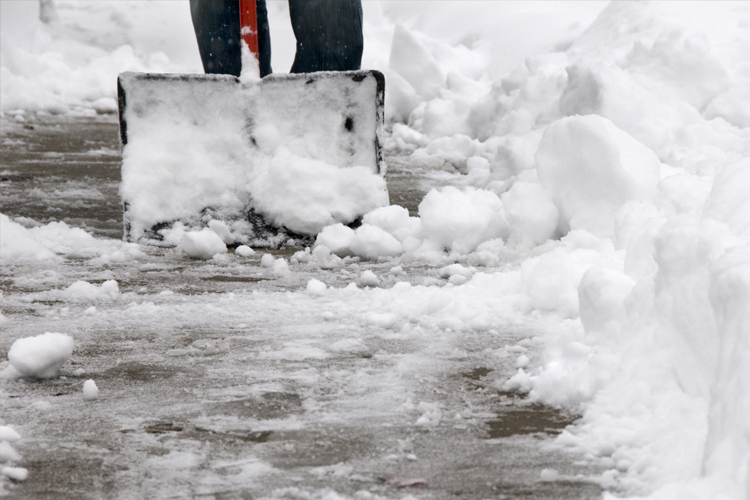 Supaclean range

of cleaning services
We can give you a quote at anytime to grit and/or clear the snow - we will then put you on our list and when the snow falls we will call you to arrange an appointment.
Or if you prefer to do the job yourself, we can provide rock salt and snow shovels.